The UF Center for Public Interest Communications is thrilled to announce that internal negotiations with CJC administration has concluded and we're able to formally welcome two faculty collaborators to the Center team.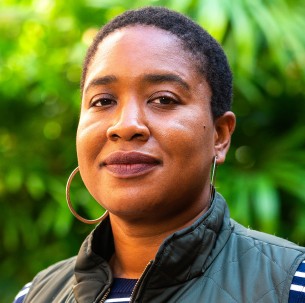 Jasmine McNealy, Ph.D., an associate professor in the Media Production, Management and Technology department of the College of Journalism and Communications, joins the Center as interim director of research. Jasmine will work with the Center team this spring and summer on research design and execution for our service agreement partners.
McNealy's research focuses on information, communication and technology, with a view toward influencing law and policy. She holds a Ph.D. in mass communication with an emphasis in media law, and a J.D. from the University of Florida, and a bachelor of science degree in both journalism and Afro-American studies from the University of Wisconsin.
She's now concluding a one-year appointment with the Federal Trade Commission as a technology policy advisor. In 2018-19, she served as a fellow at both Data & Society and the Berkman Klein Center for Internet & Society at Harvard University.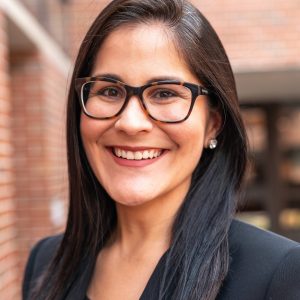 Natalie Asorey, a lecturer in public relations and associate director of student experiences at The Agency, is also joining the Center for a few hours each week to help with our communication strategy work and design.
Asorey is a public relations and social media professional with nearly a decade of industry experience. She was head of social media at BODEN, a leading cross-cultural communication agency based in Miami, where she oversaw the McDonald's USA scope of work as Hispanic agency of record. Asorey also led the agency's award-winning social listening practice, Escucha, to build brand advocacy through influencer and consumer engagement and real-time content.
Asorey joined the College in 2018 as faculty member teaching social media listening and analytics, social media management and public relations. Based in New York, Asorey leads the CJC x NYC program, an immersion program that blends professional experiences with the city's culture and energy to give students the opportunity to learn, work, explore and live in one of the most important media and communication hubs in the nation.