Ann Christiano Receives 2019 Junior Faculty UF International Educator of the Year Award
Ann Christiano, director of the Center for Public Interest Communications and Frank Karel Chair in Public Interest Communications, is the recipient of the Junior Faculty 2019 UF International Educator of the Year Award.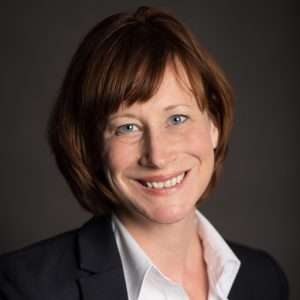 Christiano was recognized for her work across cultures and worldviews to make it possible for individuals and organizations to apply social, behavioral and cognitive science to advance positive social change.
The award honors the outstanding contributions of faculty and staff to the internationalization of UF and the impact of those contributions on students, international partners, and university stakeholders.
In April, Christiano was selected the for 2019 Faculty Entrepreneurship Award from the UF Warrington College of Business Entrepreneurship and Innovation Center (EIC).  She was selected as the UF Teacher of the Year in 2014-15.
Posted: November 5, 2019
Category: Center Update