Building the world we wish existed
We help movements, foundations, agencies and organizations apply behavioral, cognitive and social science to build better communication strategies for the common good.
Why Public Interest Communications? We are formalizing the study and practice of science-based, strategically planned communication campaigns for the greater good. A public interest communications approach has the main goal of achieving significant and sustained positive behavioral change on issues that transcend the particular interests of any single organization or individual. Read more »
Sign up for our newsletter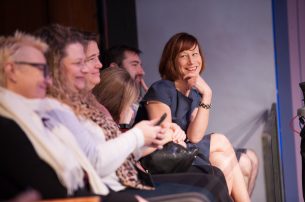 Our Team
---
Our core team features experts in public relations, social science research, journalism and training. Find out more about us.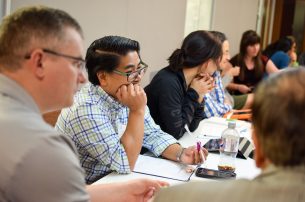 Case Studies
---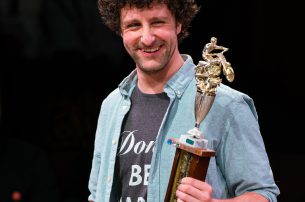 Research Prize
---
Stop Raising Awareness Already
---
Too many organizations concentrate on raising awareness about an issue without knowing how to translate that awareness into action. Read why in SSIR »
Want more? Earn a Master's degree in driving social change. Apply today!