Ann Christiano Comments on the Use of Humor to Communicate Serious Health Threats
Ann Christiano, University of Florida College of Journalism and Communications Frank Karel Chair in Public Interest Communications and Center for Public Interest Communications director, was quoted in "Oregon Tries Humor in Fight Against Salmonella" published in the Central Oregon newspaper, The Bulletin, on Nov. 20.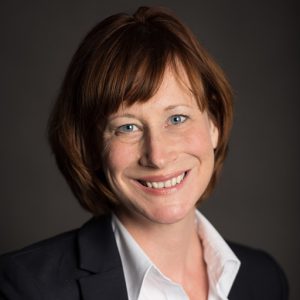 The article focuses on a parody Twitter account for salmonella bacteria launched by the Oregon Health Authority. Tweets by "Sal" – short for Salmonella – included "tongue-in-cheek commentary and tips on how to ward off the unwanted guest at your holiday table." This approach follows a growing trend of using humor to inform the public about health risks.
Christiano states that there are potential downfalls to taking a lighthearted approach and sometimes people may take those issues less seriously. However, she praised the Oregon salmonella campaign as a creative way to promote food safety without resorting to scare topics.
"There's abundant research that says that people tend to check out of messages that make them feel afraid and make them feel sad, particularly this time of year," she said. "It's great to see a public health department experimenting with other emotions."
Posted: November 26, 2018
Category: Center Update