We teach changemakers how to use behavioral, social and cognitive science to achieve their social change goals.
Our customized workshops are rooted in what science tells us about how people learn, think, form opinions and what gets them to take action. Lively and hands-on, individual training sessions are led by expert coaches who draw on recent findings and insights from psychology, sociology, neuroscience, public relations and political science scholarship.
Our strategic communications training can help you:
Hone storytelling and communications skills to achieve greater understanding about your organization's mission and vision and how to build support from a range of constituencies.
Develop a strategic communications framework
Learn to write with confidence, clarity, and speak with charisma
Create memorable and compelling presentations worthy of the TED stage
Facilitate high-stakes meetings with "influentials" such as high-level administrators, policy makers, and funders
Interact with the news media to build credibility and call people to action
How to think and respond quickly when facing challenging communication scenarios
Leverage social media to develop a meaningful digital network
Use design thinking and systems thinking to create meaningful calls to action
We customize our workshops to meet the needs of your organization. Below is a list of the available modules to help you think through your needs. Each module is tailored to fit the goals of your organization. We're building new modules all the time. Please contact us to discuss the development of a new module that would help you meet your goal.
The Fundamentals of Excellent Communication: The Science of What Makes People Care
The scientific evidence is piling up: people don't act on information, they act on what they care most about. We've distilled six core principles from behavioral, cognitive and social science that you can apply to help people care more about your work. In this lively and hands-on session, participants learn to apply these rules to their own work and leave with a science-based framework for approaching new communications challenges.
The Back of the Envelope Guide to Strategy
Coming up with a strategic communications plan doesn't have to require a staff retreat and hours of work. Simply focusing on making the right decisions in the right sequence can make a world of difference in helping you gain traction for your work. We'll give you a basic framework for developing the right strategy to effect change.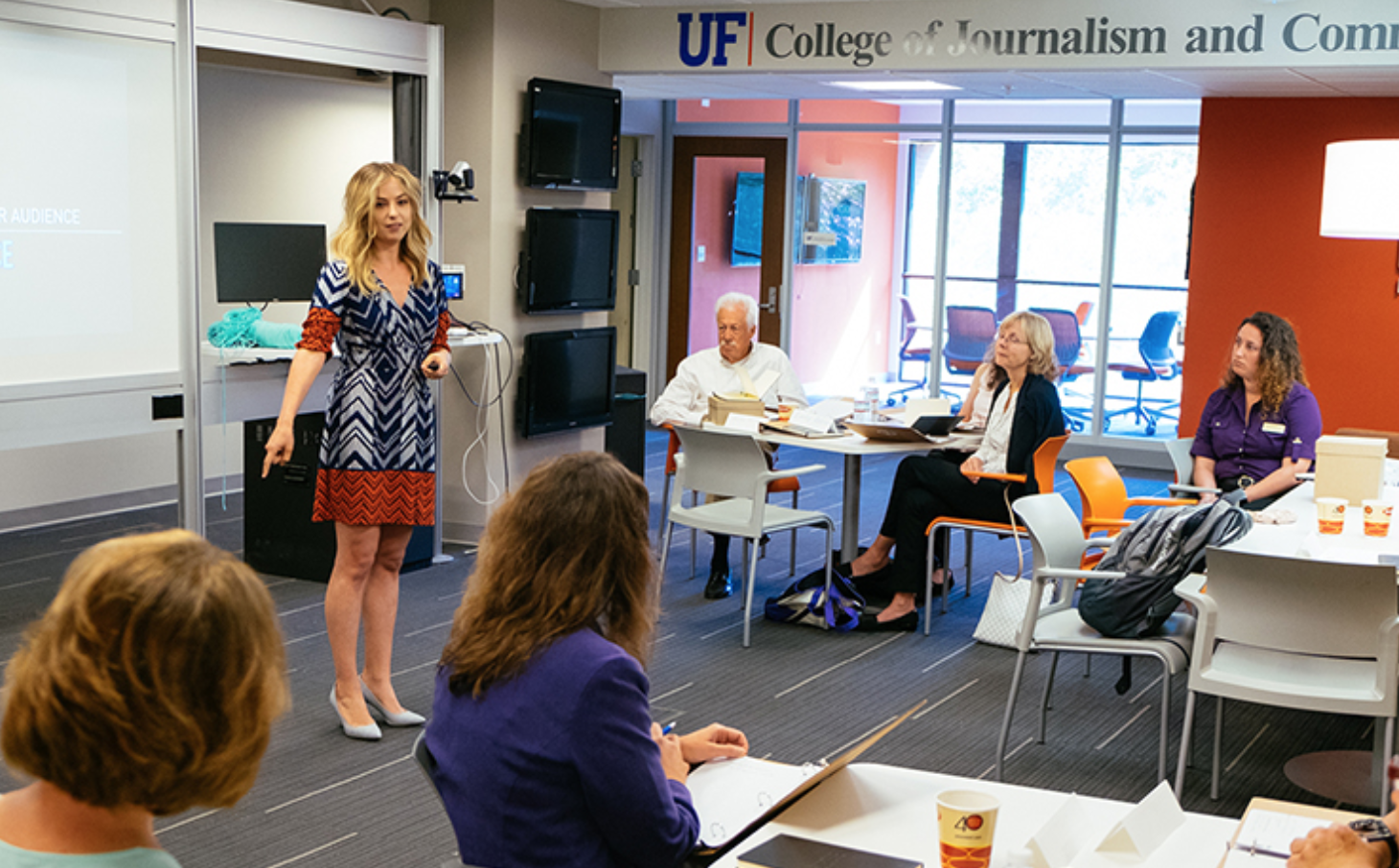 The Science of Story Building
While we know a great deal about why stories work, we don't focus enough on what makes one story more compelling and effective than another. We'll cover 7 principles of story building to help you learn to tell stories that can drive change.
Developing a Narrative Strategy Approach
Your goal as a strategic communicator is probably to motivate a particular group of people to do something they are not doing now, whether that is changing a belief or behavior change. Simply focusing on raising awareness or sharing information should never be the end goal. Storytelling is one of the greatest tools we have for driving belief and behavior change. Learn how to develop a narrative approach and tell intentional stories that help create change.
Building a Strategy for Diversity and Inclusion
Ensuring that your organization is taking a diverse and inclusive approach to your work will require a careful examination of your communication strategy. This session offers a framework that will help ensure you're making a difference, by using systems thinking and insights from social, behavioral, and cognitive science to focus your communications effort where it can make the biggest difference. Through hands-on exercises, we will learn from the examples of several successful organizations, and help you apply the framework to your own challenges.   
Working with the News Media
How can leaders and scholars work with the news media to share their stories and their work? Participants will learn to anticipate journalists' questions and prepare for print, TV and radio interviews. They'll learn how to handle the three questions every journalist asks, how to answer a reporter's questions while simultaneously sharing their own message, and the secrets to simplifying their message. We'll also work on building relationships with the right journalists and using digital platforms to know when an issue is top of mind for them.
Building a Collaborative Learning Culture
Building organizations that can effectively and creatively address complex environmental and social issues requires constant learning and collaboration among employees. To foster this type of culture, organizations need to develop systems and approaches that support shared learning and teamwork. We break down these approaches into four, science-based techniques to help your organization build a learning culture.
Planning for Your Next Crisis
When crisis inevitably unfold, a solid plan and understanding of the dynamics at play can help you survive with your credibility and message intact.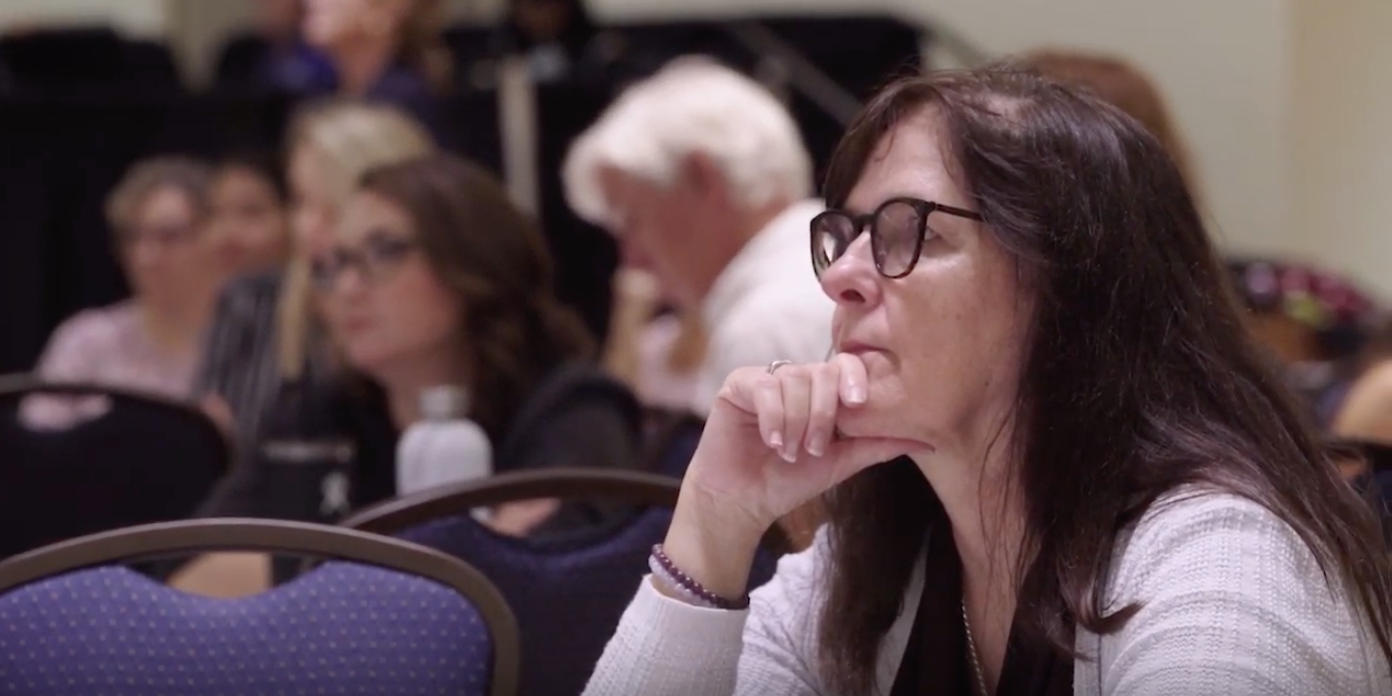 Meeting with Policymakers and Influentials
Learn to hold successful meetings with policymakers, influentials and journalists. Apply techniques for building their curiosity, helping them understand the value of your work and setting the foundation for a lasting, positive relationship.
Using Human-Centered Design to Hone your Tactics
Learn how design-thinking can change how you connect with the communities most important to your success.
Building Support for Your Ideas
Learn how to build and manage relationships with the individuals and organizations crucial to helping you achieve your goals.
Building Unforgettable Presentations
We'll share the magic behind great presentations and help you build new skills that help you break through writer's block. This useful technique translates easily to many projects, whether you're writing a speech, developing a curriculum or drafting an article.
Six Principles to Deliver a Presentation Worthy of the TED stage
Learn and practice the principles that will help you deliver a TED-worthy talk. This hands-on session will get you out of your chair and in front of an audience in no time.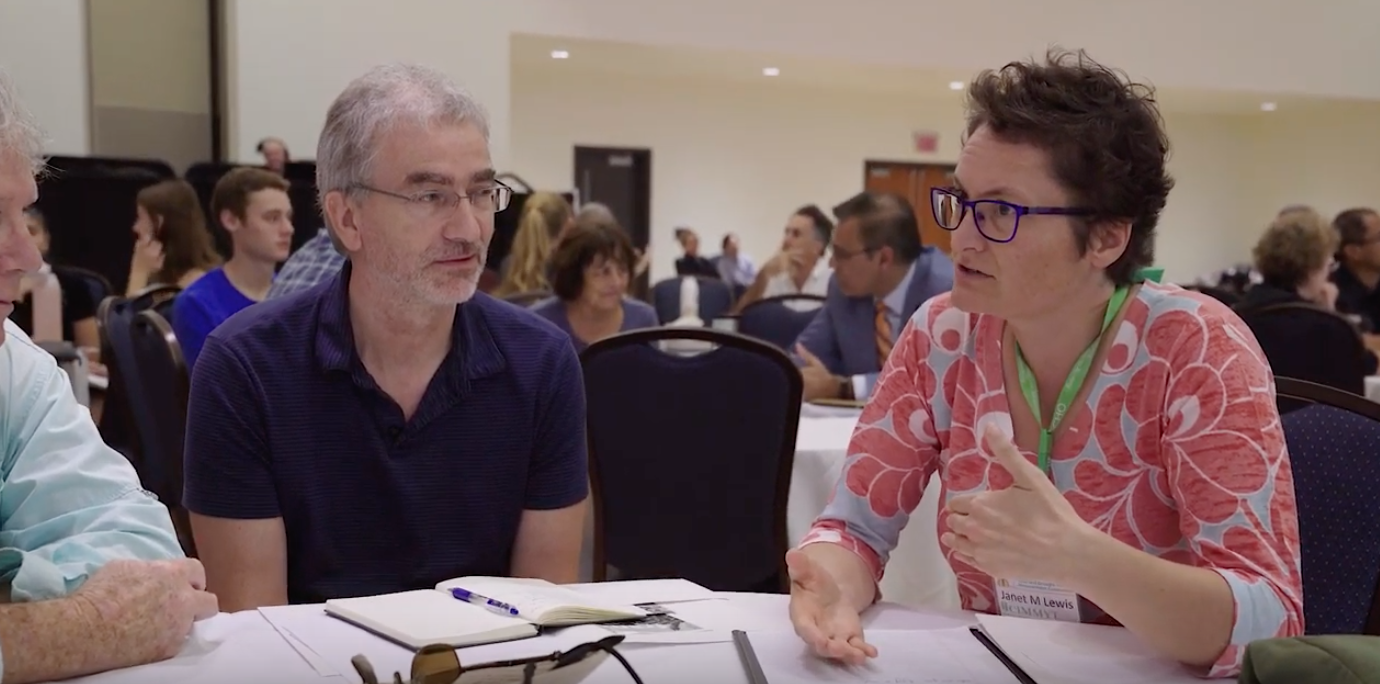 What People are Saying About Our Training:
"This class has helped increase my understanding of communication. It's very informative, thought provoking and creates a deeper sense of knowing how to communicate effectively." ~ Tanya Hughes, Associate Director, Facilities Services
"The skills I learned impact how I approach creating and sharing vision and also my presentation style. I implemented the project developed through the class within a week of my final presentation." ~ Dr. Melissa Armstrong, Assistant Professor, Department of Neurology
"I learned the power of crafted messages, audience analysis and how to prepare an impactful presentation." ~ Ashley Weser, UFIT Education and Training Program Manager, Academic Technology
Watch This Video About Our Strategic Communications Academy 
Our Coaches
Our expert coaches are experienced in communications strategy, public interest communications research, and journalism.