We teach changemakers how to use behavioral, social and cognitive science to achieve their social change goals.
Our customized workshops are rooted in what science tells us about how people learn, think, form opinions and what gets them to take action. Lively and hands-on, individual training sessions are led by expert coaches who draw on recent findings and insights from psychology, sociology, neuroscience, public relations and political science scholarship.
Our strategic communications training can help you:
Hone storytelling and communications skills to achieve greater understanding about your organization's mission and vision and how to build support from a range of constituencies.
Develop a strategic communications framework
Learn to write with confidence, clarity, and speak with charisma
Create memorable and compelling presentations worthy of the TED stage
Facilitate high-stakes meetings with "influentials" such as high-level administrators, policy makers, and funders
Interact with the news media to build credibility and call people to action
How to think and respond quickly when facing challenging communication scenarios
Leverage social media to develop a meaningful digital network
Use design thinking and systems thinking to create meaningful calls to action
Some of our more popular programs include:
Strategic Communications Training for Change Leaders
Science Communications Academy
Science of Storytelling Academy
Strategic Communications Training for Scholars and Leaders at the University of Florida
    
Strategic Communications Training for Change Leaders
This training helps change leaders communicate about their work effectively to donors, trustees, journalists and policymakers and how to focus their efforts where they can have the greatest effect.

Science Communications Academy
Our Science Communications Academy helps scientists learn how to effectively communicate the value of their work to build relationships with funders, collaborators, policymakers, and members of the news media. We'll show you how to present more effectively, hone your writing skills, and hold effective meetings with the partners who are critical to your success.

Science of Storytelling Academy
Learn the science behind effective storytelling, and how to create a storytelling culture in your organization.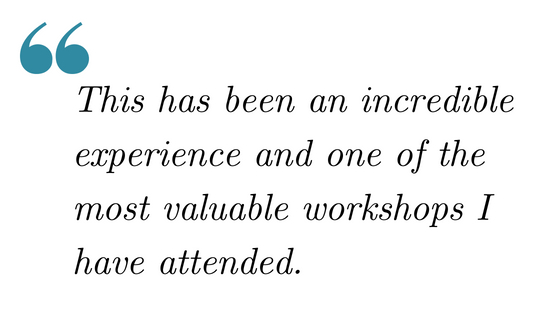 Strategic Communications Training for Scholars and Leaders at the University of Florida
The Center offers an annual strategic communications training program held exclusively for scholars and leaders at the University of Florida​. Applications for the 2020 cohort will open in October 2019.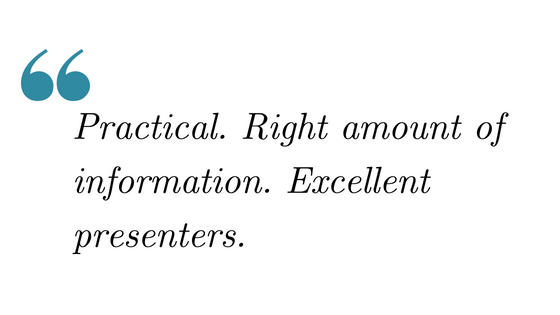 Our Coaches
Our expert coaches are experienced in communications strategy, public interest communications research, and journalism.